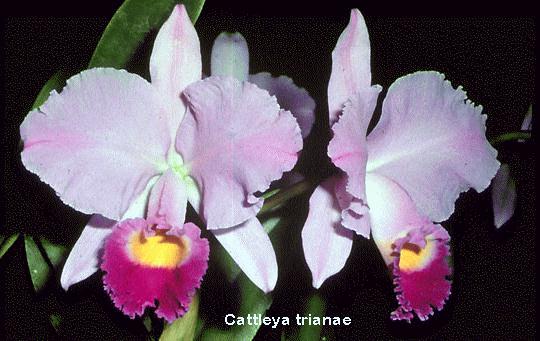 Linden has been growing orchids for nearly sixty years. He began collecting as a young man in Vista, California, buying his first plants from some of the famous Southern California growers of the late 50's and 60's.
After graduating from UCLA, he went on to receive his Ph.D. in Marine Microbiology from the University of Hawaii. Lin travelled for over twenty years throughout much of South East Asia and South America on business, where he was involved in the start-up and operation of a number of large-scale shrimp and fish farms, especially in coastal Ecuador, India, Malaysia and China.
During his thirty years in Hawaii, Lin was active in orchids, and was a member of the Windward Orchid Society, the Hawaii Orchid Society and served on the board of La Hui Okika Species Club.
After re-locating to southern California in 1996, he returned to orchid growing with a vengeance. He now maintains a growing collection of Cattleya species cultivars, which he enjoys breeding, growing, exhibiting and photographing (he took all the flower photos he will show us today). Lin currently lives in Rancho Bernardo in San Diego with his wife Kimberly and two dogs. Lin is currently a student AOS judge in the Pacific South region.