What an amazing group of orchids. Although not widely popular this group deserves some notice. They make good companion plants with Phalaenopsis and Paphiopedilums. They grow fast and the hybrids are outstanding. Want to try something different? Here they are… Bulbophyllums.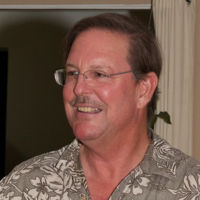 Fred Clarke has been growing orchids for 30 years and has been hybridizing for 22 of those years. With over 24 years as a professional grower and manager in the horticultural industry, Fred applies these skills at his orchid nursery; Sunset Valley Orchids, located in San Diego, California.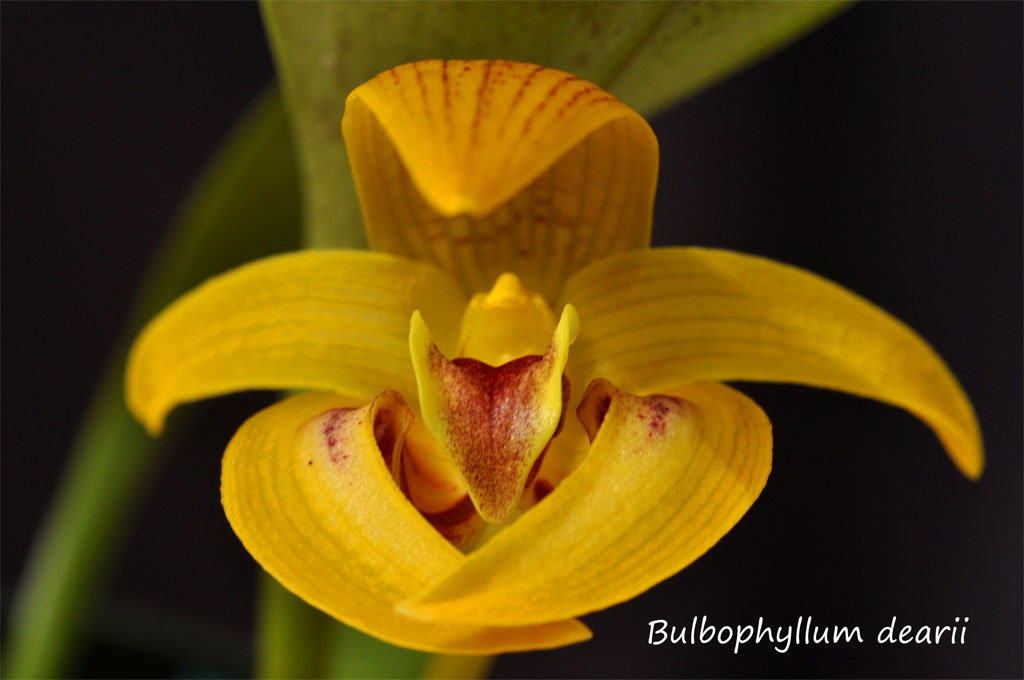 He is a passionate orchid grower whose curiosity in orchids is broad and varied. Although developing Cattleya hybrids has been his sustaining interest, he is also actively creating new Bulbophyllum and Paphiopedilum hybrids plus some others to be named if they work out!
His pioneering work in Catasetum intergeneric hybrids led to the development of several notable hybrids, most recently the grex, Fredclarkeara After Dark, which produced "the closest flower color to black ever witnessed". This grex received seven FCC's and three AM's on the first flowers shown for judging.
Plant Opportunity Table
The plant opportunity table this month will be provided by Sunset Valley Orchids in Vista, Ca.
2017 Membership
Renew your membership now and receive your new 2017 Membership card. This card can be used at Yamada's for 10% off on any orchid related items.