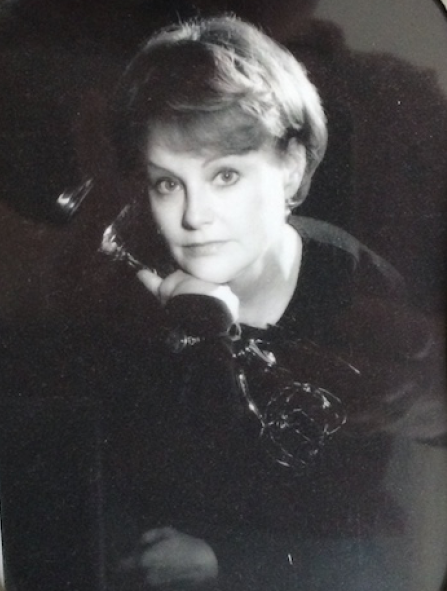 Carol is an EMMY award winning Costume Designer with a Master of Fine Arts in both Costume and Lighting Design from the University of Wisconsin, Madison. She has been a professional Costume Designer since 1974, when she joined United Scenic Artists, a NYC based entertainment union consisting of the creative personnel for designing film, TV commercials, theatre productions and TV shows.
Growing orchids in NYC was not considered a possibility at that time, so she has only grown orchids since moving to Southern California in 1992. She grows outside (with no greenhouse) in Studio City at the edge of the San Fernando Valley with temperatures ranging from 28 - 111 Fahrenheit. It has been a challenge to find out what will and will not bloom and prosper under these circumstances.
In her quest to find the perfect plant, Carol discovered the Japanese orchid once called Neofinetia falcata. Now called Vanda falcata, it renewed her interest in all things Japanese (she once designed Puccini's MADAMA BUTTERFLY with award winning results).
So in February of 2014, she spent 10 days in Tokyo at the Japanese Grand Prix Orchid Show. Otherwise known as the Tokyo Dome Show, as it is held each year inside the domed baseball stadium that houses the local Tokyo team.
Carol's presentation will be centered on the Tokyo Dome Orchid Show, both amateur and professional displays at the show and will showcase this year's award winning plants. But as she finds most things Japanese to be beautiful, she will present many aspects of the City of Tokyo and the countryside as well.
Carol is a Member of the Orchid Society of Southern California, serves on the Board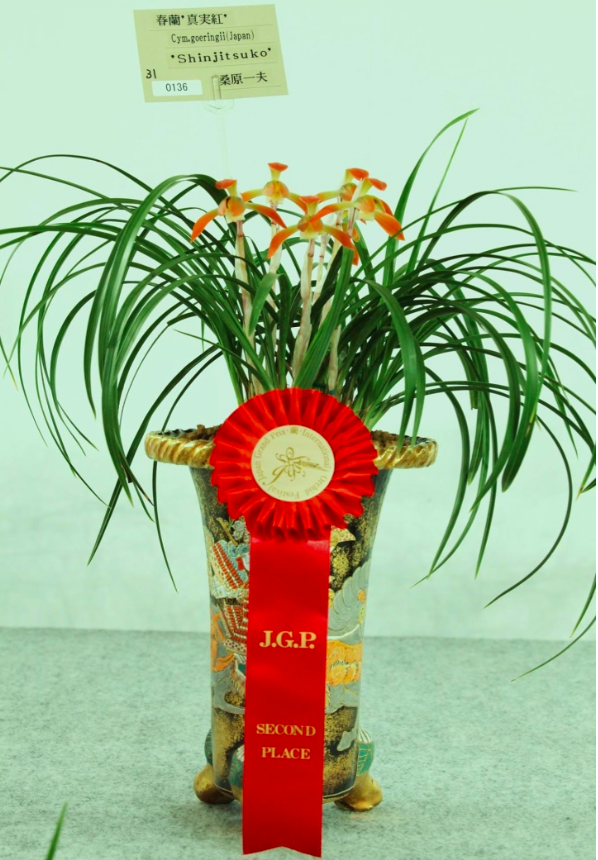 of Orchid Digest and is an American Orchid Society Student Judge. She is presently the 1st Vice President of the OSSC, and is on the committee that creates the Society's display for the Huntington's Annual October Orchid Show…. and she still works full time!
Plant Opportunity Table
The plant opportunity table this month will be provided by Carmela's Orchids in Hawaii
2017 Membership
Renew your membership now and receive your new 2017 Membership card. This card can be used at Yamada's for 10% off on any orchid related items.