Annual Awards Pot Luck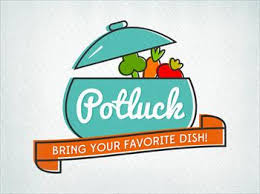 Come celebrate a terrific year for the Society! Social hour will begin at 6 PM with dinner served at 6:30 PM. The Society will provide Honey Baked Ham as the main course, soda, and coffee. The society will also provide plates, cups, napkins, forks, spoons, etc. Please bring a side dish to serve 10 – 12 people and beverages of your choice (including wine, if you wish). Members bringing hot dishes are urged to bring a food warmer. An orchid bouquet or small plant for your table decoration will add to the festivities.
Every membership will receive a nice plant. This month we will not have a guest speaker or plant judging. Instead, we are going to let members openly ask any questions they may have regarding plants, pest, etc.
Learn who the top winners were for the year's Plant Judging!
2018 Membership
Renew your membership now and receive your new 2018 Membership card. This card can be used at Yamada's for 10% off on any orchid related items.