April 19th meeting
OrchidWiz Encyclopedia Demonstration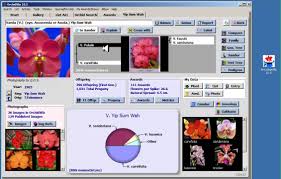 With more than 4,000 users in 61 countries, OrchidWiz is the leading and most popular orchid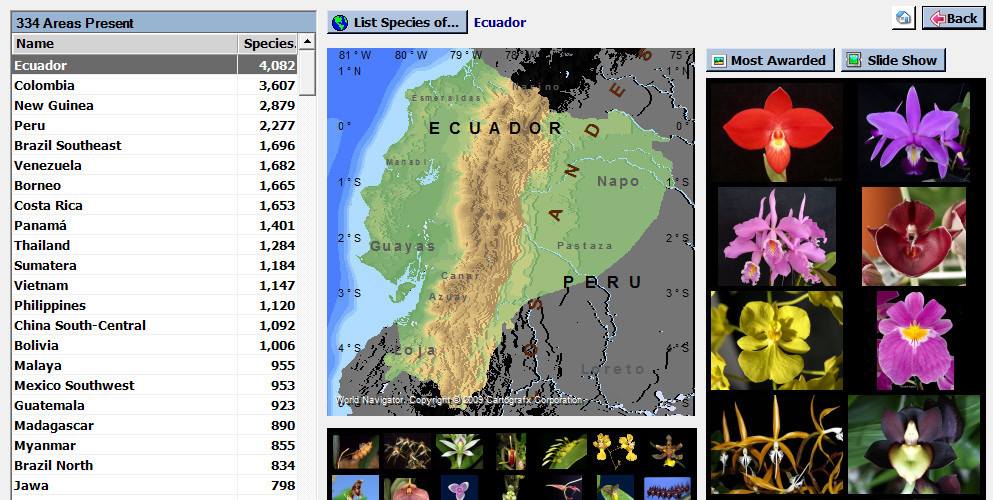 software in the world. As of September 2017, the OrchidWiz database contained information on 164,984 orchid hybrids and 32,649 orchid species; 174,434 photographs and illustrations of orchids; 277,335 image references; and 4,763 orchid-species culture sheets by Charles Baker. OrchidWiz also lists orchid species by 9 continents, 51 regions, and 334 botanical areas.
In addition, the OrchidWiz software features 122,000 orchid awards from 16 judging systems: the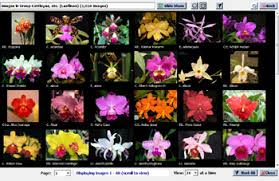 Australian Orchid Council (AOC), the American Orchid Society (AOS), the Coordenadoria das Associações Orquidófilas do Brasil (CAOB), the Cymbidium Society of America (CSA), the Deutsche Orchideengesellschaft in Germany (D.O.G.), the Honolulu Orchid Society (H.O.S.), the Queensland Orchid Society (Q.O.S.), the Orchid Society of New South Wales (O.S.N.S.W.), the New Zealand Orchid Society (N.Z.O.S.), the Orchid Council of New Zealand (O.C.N.Z.), the Orchid Societies Council of Victoria (O.S.C.O.V.), the Orchid Society of South-East Asia (O.S.S.E.A.), the South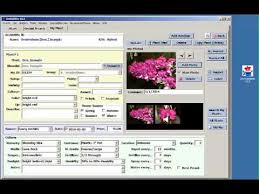 African Orchid Council (S.A.O.C.), the Sociedad Colombiana de Orquideología (S.C.O.), the South Florida Orchid Society (S.F.O.S.), and the Taiwan Orchid Growers Association (T.O.G.A.).
In addition there is a journal where you can log all your personal plants along with pictures, date purchased, price, vendor, and print labels of your plants.
Plant Opportunity Table
The plant table this month will be provided by Carmela's Orchids from Hawaii. Don't forget to get your tickets!
2018 Membership
Renew your membership now and receive your new 2018 Membership card. This card can be used at Yamada's for 10% off on any orchid related items. See Dann Dunst our Membership Chair at the next meeting.