Renew your membership now! Still only $20.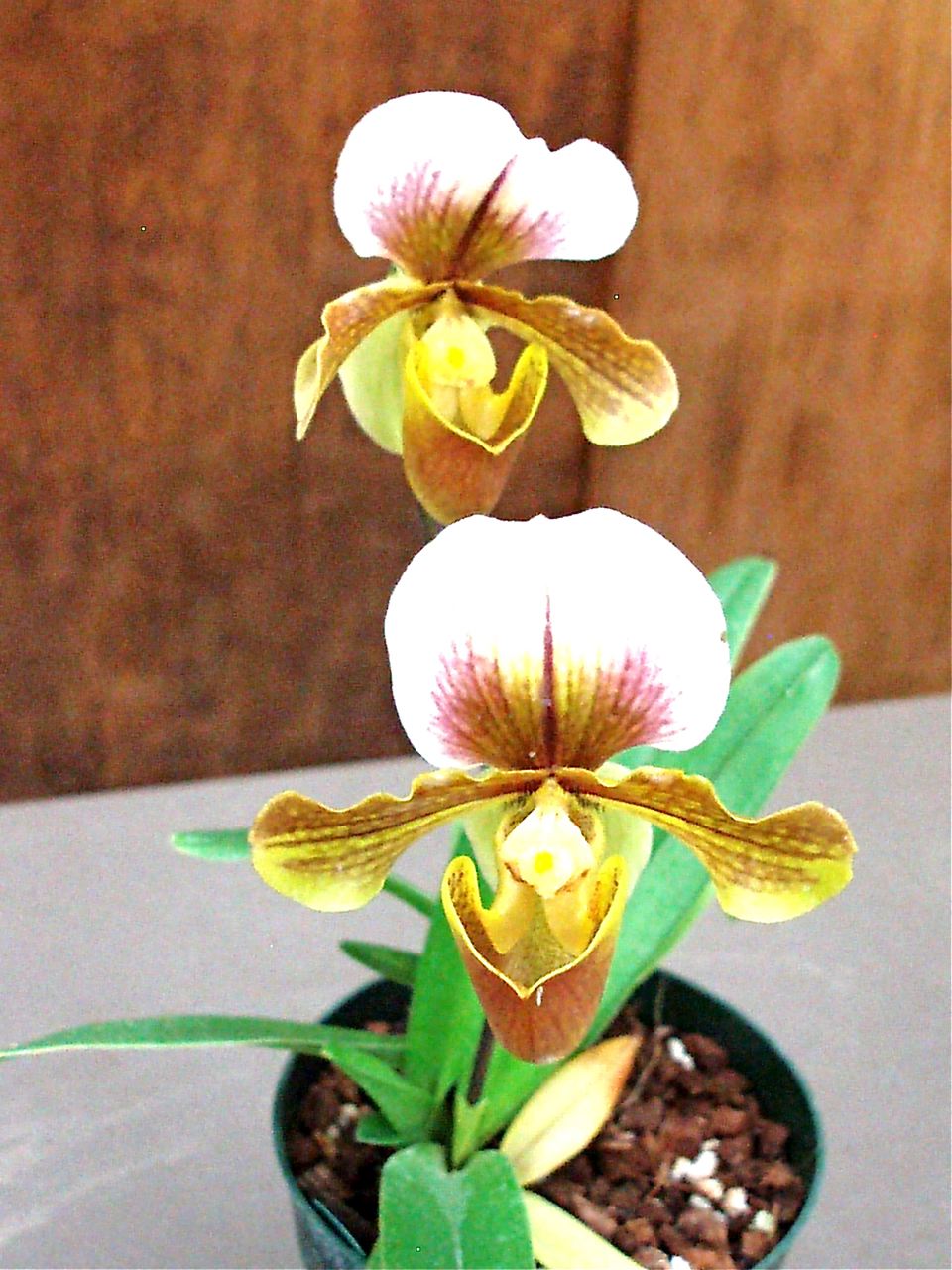 More on the AOS Website. There is a great new forum where you can ask orchid questions, show photos of your blooming beauties, read other orchid society newsletters or just chat about orchids. There is a blog for orchid societies as well as one for judges - anyone can participate, you do not have to be an AOS member to be on the forum. You only have to register which makes it a little more civil than some web forums.
Greg Allikas is working on the web site and he keeps it full of exciting orchid information as well as beautiful photos. If you don't see the link to the forum on the home page then go to the "Orchid Information" link and you'll see it. The web site still has the latest information on orchid shows as well as AOS Membersí Meetings. There are new "How-To" videos showing everything from how to pot a keiki to what a virused plant looks like. You can also purchase AOS books at the site and pay for your AOS awards. At the bottom of the Home Page is a link to the Affiliated Societies Page where you can find out all there is to know about AOS Affiliated Orchid Societies, such as what the benefits are and how to use them.